This Page highlights the differences between Thomas the Tank Engine and Kuno the Tank Engine.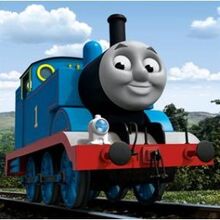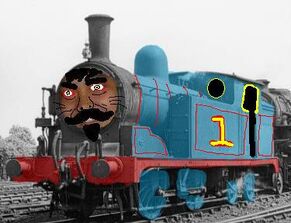 Differences
| Thomas | Kuno |
| --- | --- |
| Is An E2 0-6-0 Tank Engine. | Is A G5 Tank Engine. |
| Has an ordinary face. | Has a crazed face with hair, a mustache, a goatee, and whiskers. |
| Has no connections to Toad. | Was created by Felix Cheng. |
| Has a rivalry with Diesel. | No rivalries with anyone. Not even ThomasandDiesel. |
| Is not related to Edward. | Is somewhat related to Kodachi Ranko. |
Ad blocker interference detected!
Wikia is a free-to-use site that makes money from advertising. We have a modified experience for viewers using ad blockers

Wikia is not accessible if you've made further modifications. Remove the custom ad blocker rule(s) and the page will load as expected.